Football over until August? Not a chance… here's what's to come this summer
So that's another football season over after Liverpool beat Tottenham 2-0 in the Champions League final.
There's no men's World Cup or European Championship this summer, so not much to look forward to until August, right? Right? Wrong.
England and debutants Scotland are in Fifa Women's World Cup action, with the tournament starting in France on Friday.
Gareth Southgate's Three Lions are bidding to win the Uefa Nations League at this week's finals in Portugal. England are also going for the European Under-21 Championship, Lionel Messi is aiming to win his first international trophy and Mohamed Salah and Sadio Mane are among those challenging for the Africa Cup of Nations.
And in July, Wolves kick off their first European campaign since 1980, Celtic get under way in the Champions League and there is the return of Scottish domestic football.
So let's have a look at all the football to get stuck into before the Premier League season gets going again in August.
Nations League: A first tournament win since 1966?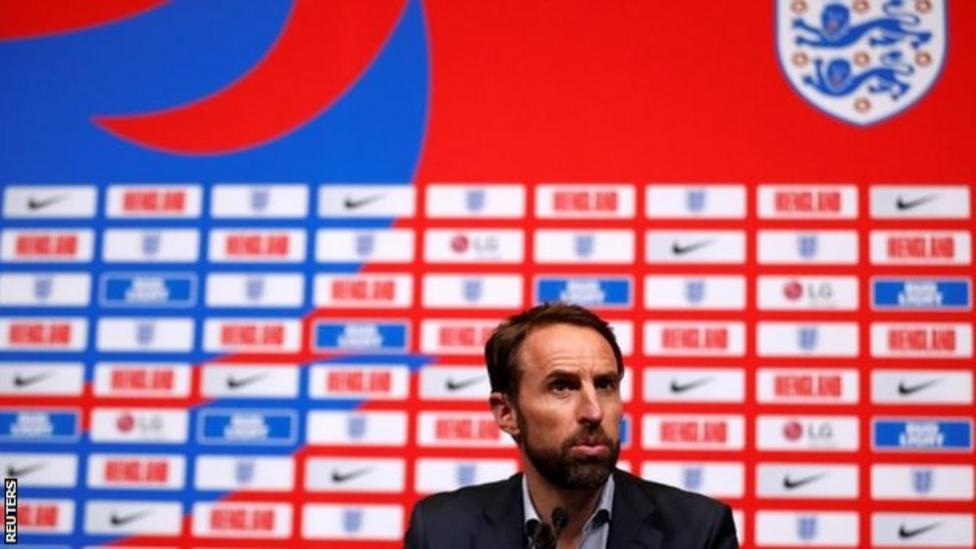 5-9 June, Portugal
The England men's team's trophy cabinet since 1966 is not exactly full to the brim, British Home Championships aside. Do you even get trophies for the Rous Cup (1986, 1988, 1989), the 1991 England Challenge Cup, 1997's Le Tournoi or the 2004 FA Summer Tournament?
So to Portugal, and England have a chance to win their biggest competition since lifting the World Cup in 1966 when they take part in the inaugural Nations League finals later this week.
Nobody really seems to have decided just how important it really is. Of course, that might depend on whether England win it.
The mini-tournament – which England qualified for last year by topping a group containing Spain and Croatia – takes place in Portugal. England face the Netherlands on Thursday, 6 June in their semi-final. Portugal and Switzerland play the previous day in the other last-four tie.
The winners meet in the final in Porto on Sunday, 9 June. The third-place play-off is on earlier that day. That's right, a third-place play-off for the Uefa Nations League. What a world.